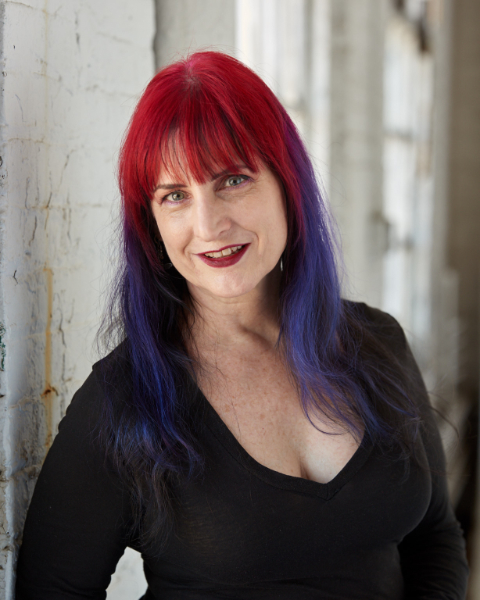 Actor, Voice-over, Musician, Model
Related: Costume, Wardrobe, and Set Designer
Registered with Central Casting
Karen has been a multimedia actor and artist for most of her life, notably starting back to her work with director Lisa Hammer. Acting in Ms. Hammer's first cult favorite film, 'Pussbucket,' Karen went on to do both acting and costume and set design for Lisa's various films and hit cable program, 'Turn of the Century.'
In the 2000s, Karen hosted, wrote, researched and produced her 5-part web series, 'Kadar.' As she designs for various theater and film productions, Karen continues to do background acting and appears in Lisa Hammer's many current projects. 
In 2018, Nicole Solomon (4milecircus productions) approached Karen as she wrote a character for her new short horror film with Karen in mind to play Gail. 'It's Normal' premiered, receiving accolades in many film festivals, and is now available on Amazon Prime. 
Nicole Solomon's current horror short film is animated, and Karen does the voices of 3 different characters. 'Reveal' is currently enjoying an acclaimed run in film festivals. 
Currently, Karen continues be cast in different acting roles and works as a costume and set designer in film. See her IMDb page and Bio below for details.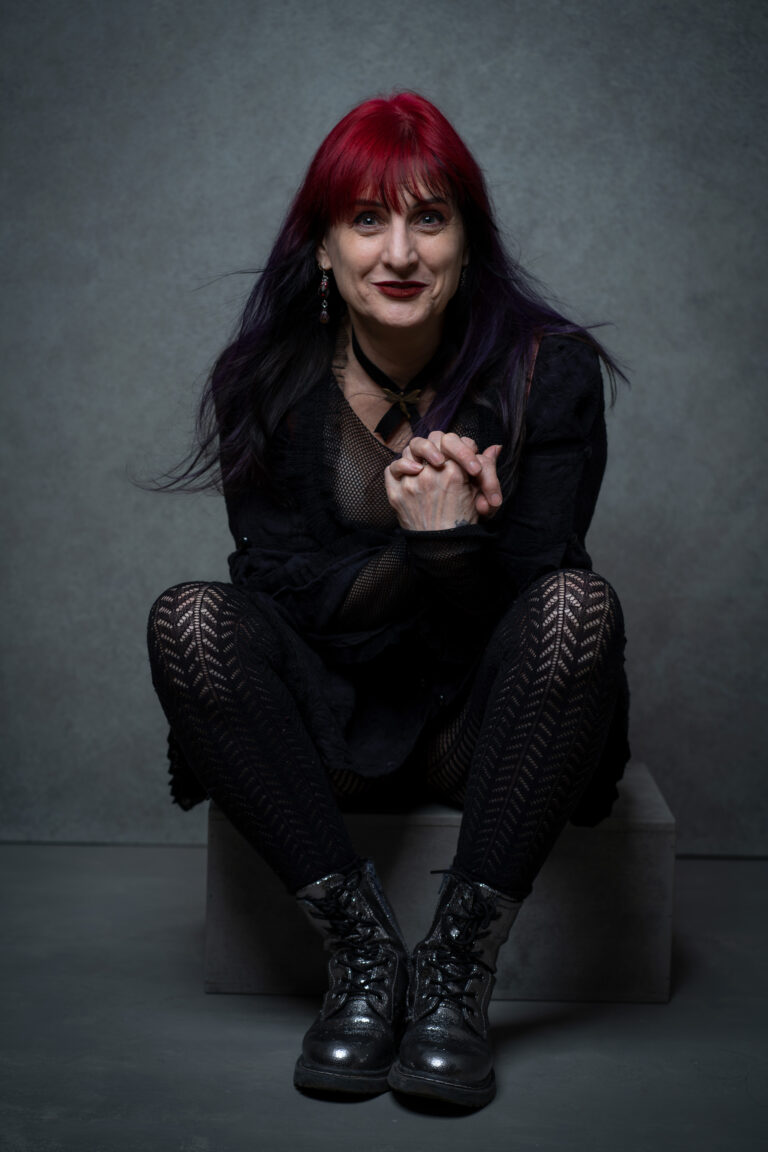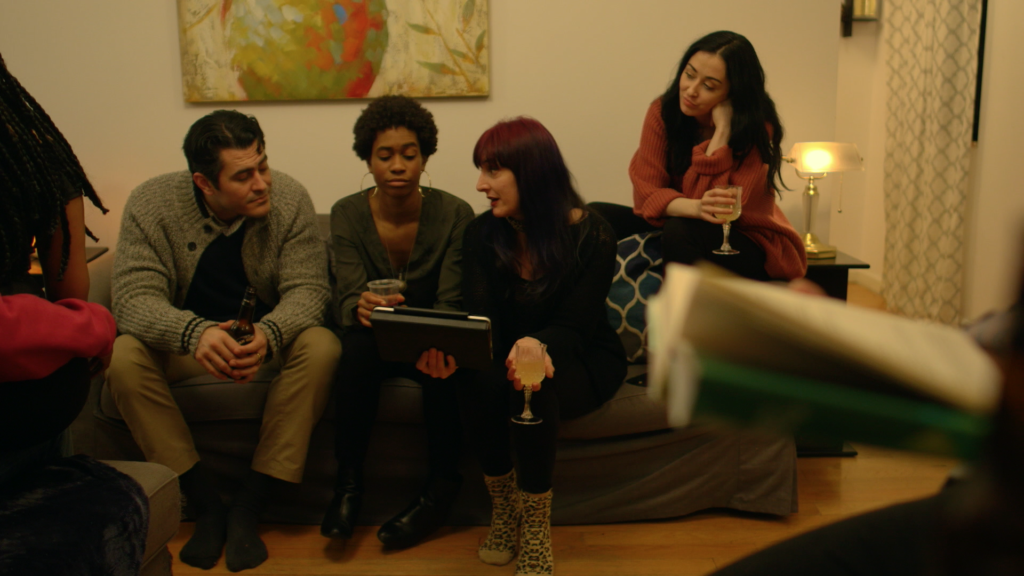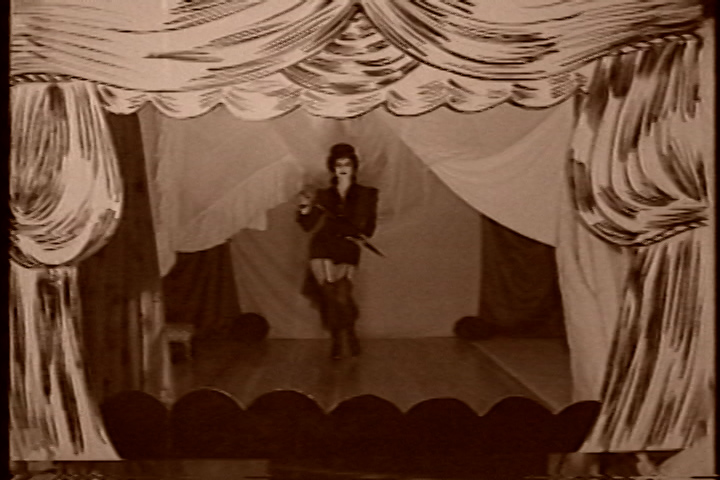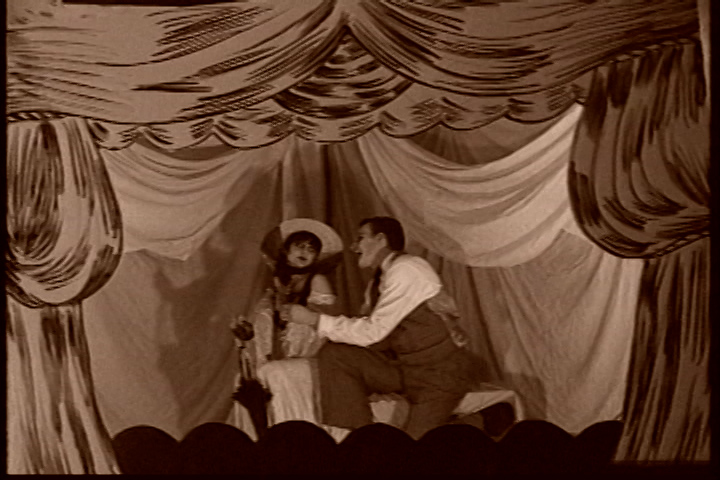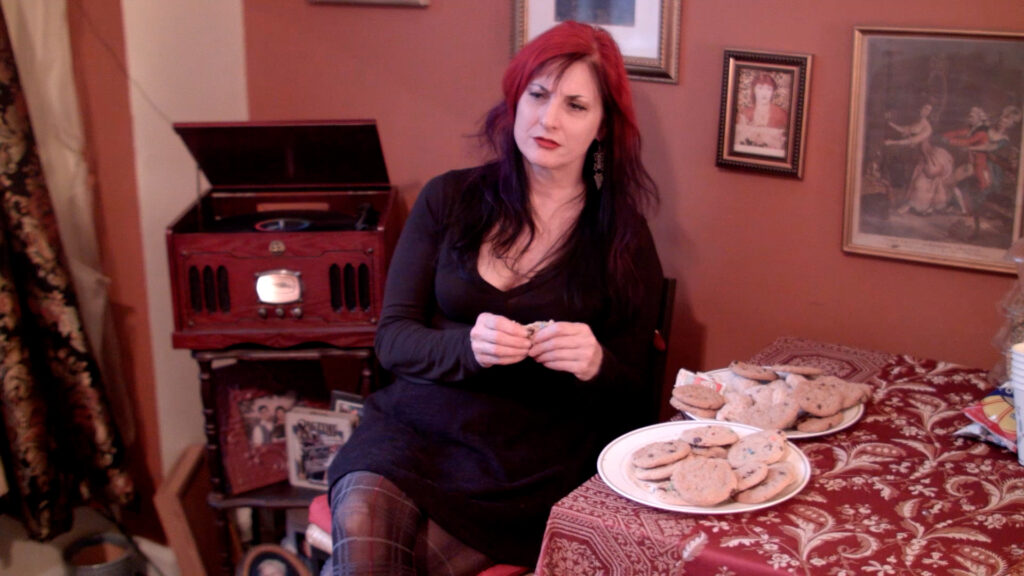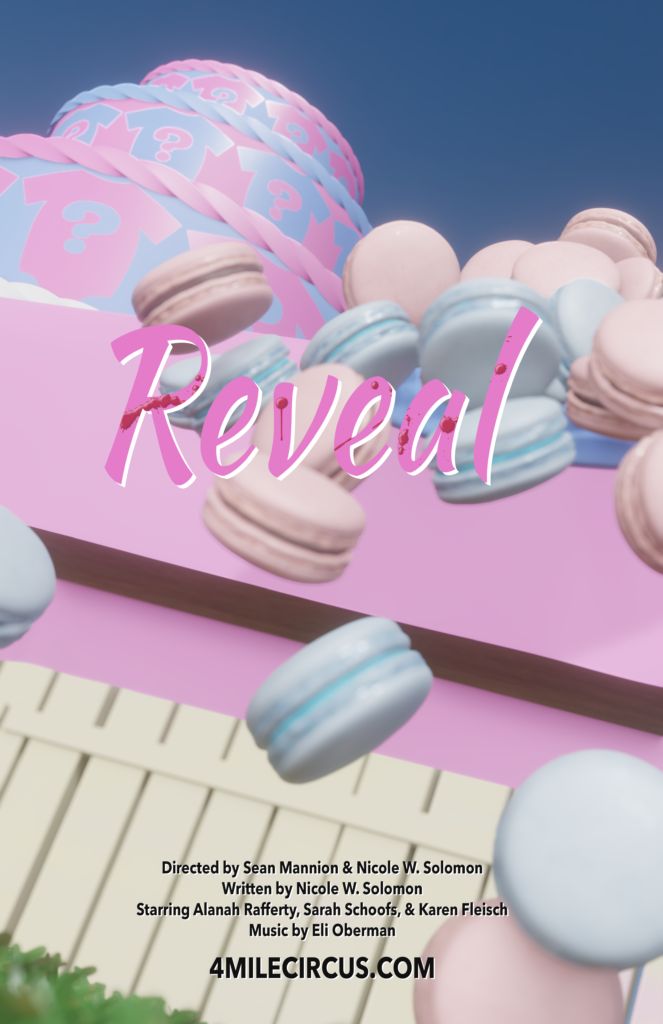 Turn of the Century, Cable Show… Li'l Sweetie, Miss Crabbletree, various small
act performances…….. 2009
KDAR, Series…. Host, Producer, Writer…………… 2011
The Pox Show, Series……… Cult Member………… 2011
Beneath The Black Moon, Short….. Witch #1 …………. 2015
The Sisters Plotz, Film….. Victorian Dancer …………. 2015
Maybe Sunshine, TV Series…… Karin, Season 1 Ep 7……… 2016
MEME, Film……. Lesley's Friend ……….. 2018
High Maintenance, Series……. Caterer………. 2018
It's Normal, Short Film …… Gail ……….. 2018
Reveal, Animated Short Film……. Various Guests ( VoiceOver ) ….. 2022